Model Peya Jannatul enjoying her stint as an anchor in the BPL
She recalled an incident where her parents didn't allow her to go to the stadium.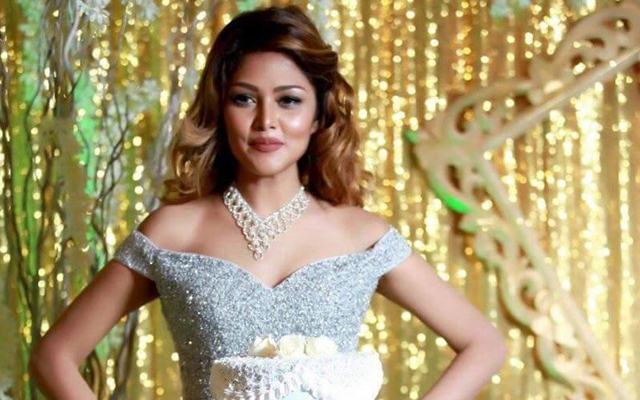 Follow us on Telegram
Former Miss Bangladesh Peya Jannatul is thoroughly enjoying her new role as an anchor in the ongoing Bangladesh Premier League (BPL). From featuring in the Bangladeshi magazines to the cover page of the Indian edition of Vogue, Peya has been a renowned face.
The model and actress who sounded really excited about her stint as an anchor in the BPL had earlier told Dhaka Tribune that it would be an absolute honour for her to host the T20 competition. With the Bangladesh Premier League regarded as one of the biggest sporting tournaments played in the country also featuring international stars, the prospect of being an anchor had Peya all propped up.
She further described that although it was going to be a different role for her compared to modelling, she looked forward to the experience of taking it up.
New experience
"I will be in the field throughout the entire BPL. Although I have experience in the modelling world at home and abroad, the role of a cricket presenter is definitely going to be a new experience for me," Peya added.
While she may be enjoying anchoring at the moment, the actor recalls an incident where she was grounded at home and missed an opportunity to visit the stadium. Back then, she used to be a pupil at Khulna Government Coronation Girls' High School.
Bangladesh were scheduled to play their Asian counterparts Sri Lanka and Pakistan in Khulna. Since Peya was appearing for her SSC examinations, her parents didn't allow her to go to the stadium even though all of her friends went to the stadium to cheer the home team.
However, now as she looks back at life, things have changed drastically. Her recent Facebook post was eminent of the same where she posted, "I am currently presenting one of the country's biggest ever cricket tournaments. Life is definitely uncertain."
Follow us on Google News