3 Records Sachin Tendulkar couldn't break in his international career
Sachin Tendulkar could not end up with the most appearances in World Cup despite playing six editions.
Updated - Aug 3, 2022 8:21 pm
52.8K Views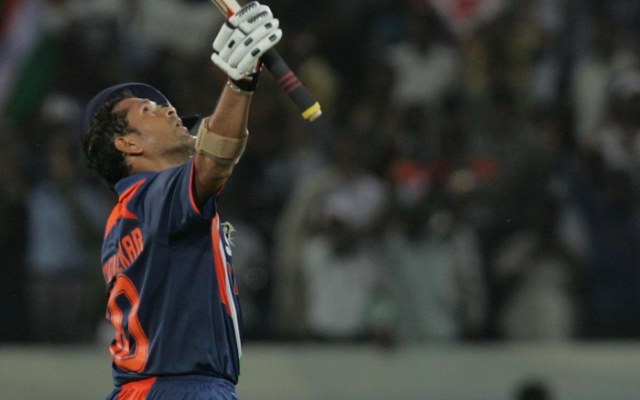 Popularly termed as the God of Cricket, Sachin Tendulkar was more than just a player in India and is definitely amongst the greatest sportsmen in the country. He served India for 24 years in international cricket after making his debut in 1989 as a sixteen-year-old youngster and ended up with most of the international records under his belt.
Right from topping the charts for most runs in Tests and ODIs, Tendulkar was consistent throughout his career and his straight drive was unmatchable. With thousands of fans chanting 'Sachin Sachin' from the crowds, he turned out to be the poster boy of Indian cricket during his era.
With more than 34,000 international runs in his career in 664 games, Tendulkar missed out on breaking a few records when he announced his international retirement in 2013.
Here are three records that the legend couldn't break in his long international career for India:
1. Most balls faced in Test Cricket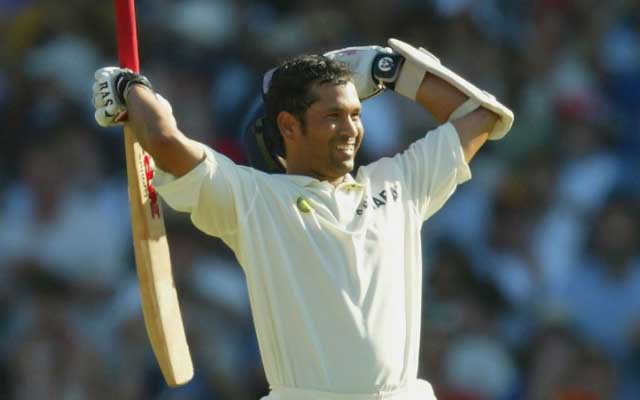 It is one of the biggest surprises that Sachin Tendulkar did not face the most number of deliveries in Test Cricket. Sachin's teammate and his close companion Rahul Dravid holds the record for the most number of deliveries faced with 31,258 balls in his 164-match Test career.
Tendulkar is second on the list having faced 29,437 deliveries in his 200-match Test career while Jacques Kallis, Shivnarine Chanderpaul and Allan Border follow the former on the list. It has to be noted that Dravid made his Test debut seven years after Tendulkar had got his Test cap.
However, Dravid was always willing to take his time and was quite patient until the fast bowler comes up with a loose delivery. On the other hand, Tendulkar had a lot of shots in his book and he had the technique to play the waiting game as well. However, despite holding the record for most runs in the longer format with 15921 runs at an average of 53.78 and 51 centuries, Tendulkar missed out on breaking this particular record of facing the most number of balls in Test cricket.