Top Stories: Things that made news in the cricket world today
All the news stories that hogged the headlines today.
Updated - Dec 4, 2020 9:10 pm
313 Views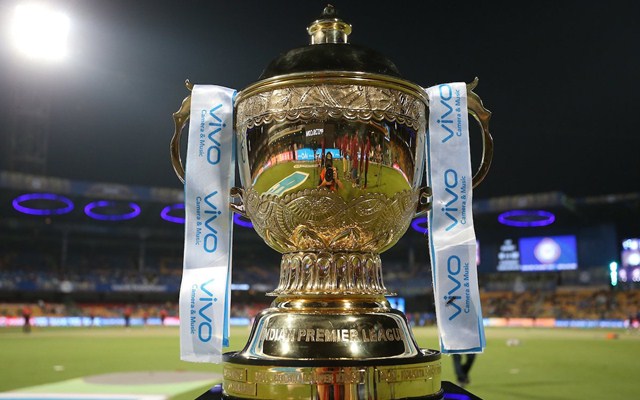 Follow us on Google News
10 teams will be divided into two groups – New format of IPL from 2021 season
The Board of Control for Cricket in India (BCCI) is all set to approve the addition of two new teams in the upcoming Indian Premier League (IPL) season.
In 2011, 10 teams had featured in the season while in the next two editions of the T20 extravaganza, nine teams had taken part.
Mujeeb Ur Rahman hospitalised after testing positive for COVID-19
Afghanistan star Mujeeb Ur Rahman has been hospitalised in a Queensland hospital after testing positive for coronavirus.
Mujeeb landed in Australia last week and reported COVID-19 symptoms during the start of his mandatory two-week stint in hotel quarantine this week.
Kane Williamson set to become father for the first time
Kane Williamson and his partner Sarah Raheem are expecting their first child. Sarah is due to give birth to the couple's first child this month.
After the day's play, Williamson spoke about fatherhood as he said he was very excited.
'I really didn't know what misogynistic meant' – Hardik Pandya on Koffee with Karan controversy
It's been nearly two years since Hardik Pandya found the entire world against him after his controversial comments in chat show Koffee with Karan.
He was widely branded a 'misogynist' and 'sexist'. Hardik faced disciplinary action from the BCCI too.
It is impossible to ban switch-hit shot: Simon Taufel
The Australian players especially Glenn Maxwell played the shot a number of times to frustrate the Indian bowlers.
In this shot, the batsmen change their grips (from left-handed to right-handed grip or vice-versa) just before the ball is delivered.
SA vs ENG 1st ODI postponed to December 6 after a South Africa player tests positive for COVID-19
The first One-Day International of the three-match series between South Africa and England was scheduled to be played on Friday.
It is the first instance since international cricket resumed in July earlier this year with the Test series between England and West Indies.
(Read more about the story)
Follow us on Telegram