Three IPL players who were replacement signings but became stars at the end of season
Happy-go-lucky players whose belligerent displays rolled red carpet for the rest of the IPL seasons
Updated - Apr 6, 2019 8:57 pm
5.4K Views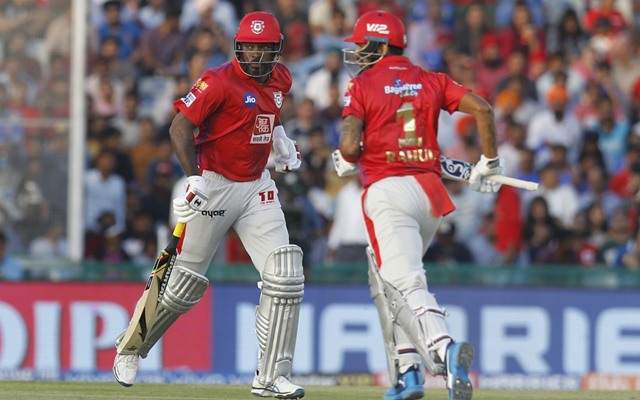 It is the second week of IPL 2019, and till now it has been a blockbuster with its power packed action and melodrama. Fans all over the world have enjoyed the pyrotechnics of their favorite superstars. Like every year, this season has already produced some nail-biters and it is clear from the points table where 4 teams are tied at the top. One thing which has not changed over the years is that IPL and injury list go hand in hand, as nearly 60 matches are played in less than two months.
Every year franchise buy a particular set of players according to the team's requirements, but unfortunately, some of the stars pull out before or during the event due to injuries or personal commitments. This can cripple the strategies of teams, but the league have always allowed the franchises to sign replacements. At that time some unsold players get lucky as they get an IPL contract for at least a season. Most of the time replacement players are just considered as back up options for the main players, but there have been instances where the teams have struck gold.
The following are the 3 IPL players who were replacement signings but became stars at the end of season:
1) Chris Gayle – 2011, RCB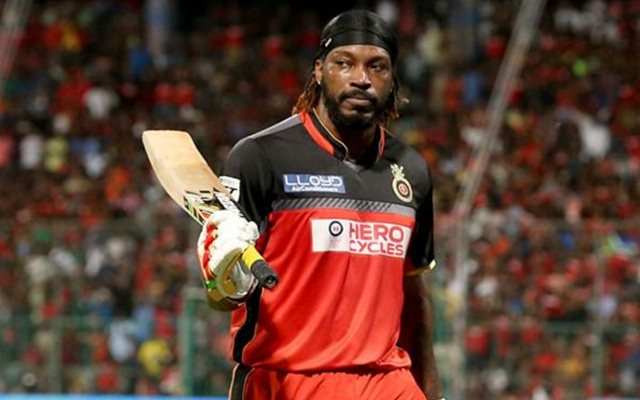 During the inaugural IPL auction Chris Gayle was snapped up by the KKR franchise, but international duties and groin injury kept him away for that season. He returned for the next two seasons but delivered some mediocre performances which prompted the franchise to drop him. All these time Dirk Nannes was generating good numbers for DD and in 2010 auction as RCB was looking for a bowler to team up with Zaheer Khan they decided to bid for Nannes and paid a hefty amount in return. Nannes started impressively as he picked up 2 wickets in 2 games, but a side strain injury ruled him out for the rest of the season.
Immediately RCB decided to sign a replacement and Chris Gayle was the lucky pick to get a new contract. After warming the benches for a couple of games the Bangalore franchise decided to play Gayle against his former team, and he shone with an astonishing 55-ball 102 not out. The Caribbean southpaw ended up with 608 runs in 12 innings with a strike rate of 180 and propelled the RCB unit to playoffs where they lost to the eventual champions CSK. Gayle proved his worth as he scored 2 centuries and bagged the Orange Cap in just a handful of games and became a match winner for RCB for the coming seasons.