All-time best T20 World Cup XI
In almost every edition, the world has witnessed new champions who have led their sides to titular heists.
Updated - Jan 10, 2020 3:21 pm
15.4K Views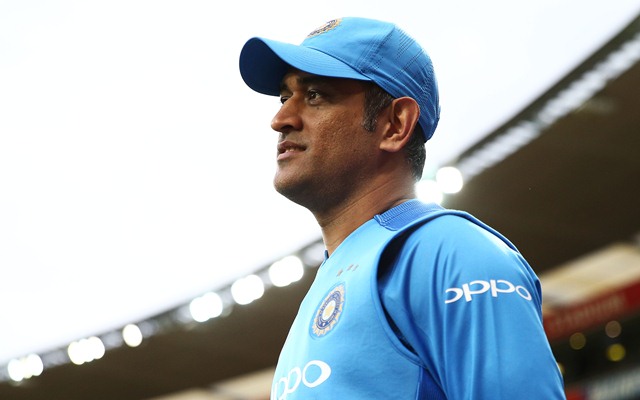 We have had six T20 World Cups thus far, and during the course of all those six editions, we have had plenty of memorable moments that have proceeded to impinge themselves on the cricketing folklore for a lifetime. We have edge-of-the-seat thrillers, we have seen six sixes, we have seen hat-tricks, we have seen gobsmacking upsets, we have seen a come-from-behind heist, and amidst all this, we have also seen a plethora of heartbreaking moments.
In almost every edition, the world has witnessed new champions who have led their sides to titular heists. The next edition of the T20 World Cup is just a few months away. The quadrennial event will be held in October in Australia, and so what better time than now, to walk down memory lane and form a best-ever World XI in T20 World Cup history.
The list below is not only picked on the basis of numbers but it is also based on the impact that a few players- who may not have the stats to show for themselves- may have had in the past six editions.
Here's an all-time best T20 World Cup XI:
1. Chris Gayle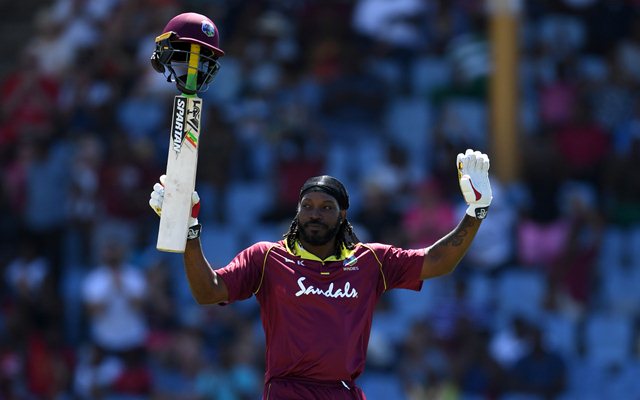 No T20 XI- whether it is of the IPL or pf the T20 World Cups- can ever be completed without the 'Universe Boss'. The two-time World Cup winner, Gayle was the first-ever centurion of the ICC T20 World Cups. The southpaw set the tournament alight in its very first game when he shellacked the South African bowlers to all corners to Johannesburg.
Since then, Gayle has had an impact on almost every succeeding tournament. Who can forget the six that he hit off Brett Lee the Oval in the 2009 edition or his shellacking of the Indian attack in 2010 on home soil or his whirlwind hundred against England in the last edition? The 'Universe Boss' has always saved his best for the quadrennial event, and the stats back it too. The big Jamaican is the second-highest run-scorer in the history of the competition and is the only batsman to score two centuries.
In 28 games, Gayle has racked up 920 runs at an average of 40 and a whirlwind strike-rate of 146.73 with seven half-centuries and two three-figure scores.