Pakistan domestic teams miffed by DL charts circulation on WhatsApp
Updated - Dec 24, 2016 5:57 pm
38 Views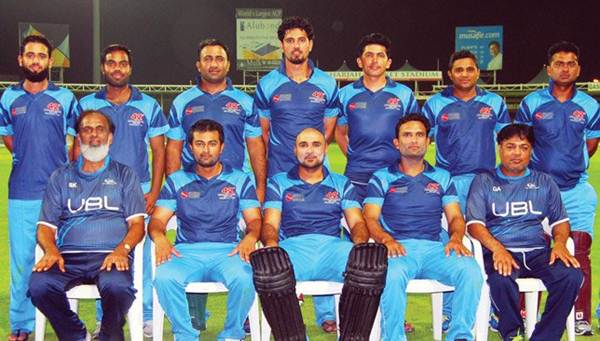 As per the reports in Geo.tv, two of the domestic teams in Pakistan were given the official Duckworth and Lewis (DL) sheets through WhatsApp. It all happened during the National one day tournament. Two of the top teams were involved in the match being played on Friday. It was WAPDA, who locked horns with UBL in the key encounter.
Both the teams were informed by the match officials to check with their team officials for the DL sheets. Reportedly, the match officials sent screenshots of the DL sheets to the team managements on WhatsApp when the match was under progress.
WAPDA were on course for the run chase against UBL in the match. It was fading light that made the WAPDA side curious to keep a check on the DL par scores. However, they were left disappointed and disgusted at receiving the screenshots. One of the players from the WAPDA side was later quoted saying that the DL sheets were important for them in the run chase.
"It was important for us to check DL method, how can we follow something sent on a communication device while the match was still underway," he quoted.
While the screenshots were sent over phone, it is ironic to the fact that the digital devices are not allowed in the dressing room. When enquired about why the DL sheets were not given to the teams and instead they were given screenshots of it, a weird explanation came their way. It was the "non-availability of printers and photocopy machines" which enforced the circulation of DL screenshots.
The carelessness of the management at the National Stadium was in front of the eyes of all to see. During the same match, an injured UBL player had to limp across the ground as there were no stretchers available at the venue.