IPL 2018: Five big players whom teams would regret not retaining
Here are five players who would have ideally been retained by their respective franchise.
Updated - May 22, 2018 11:43 am
1.9K Views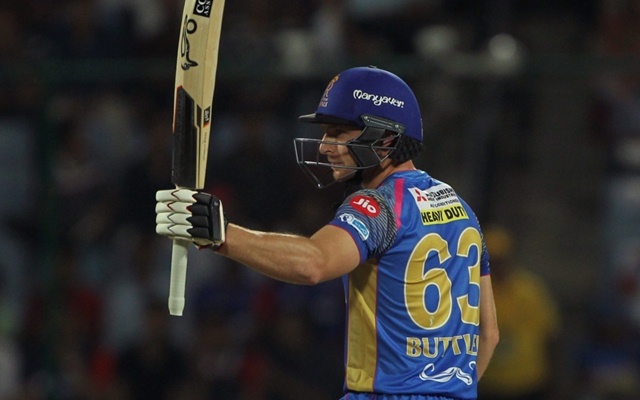 It is the players who are the most important part of any franchise in the overall context of the Indian Premier League (IPL). They are the face of any franchise and provide the franchise with a brand value. The fans connect themselves to a franchise courtesy of their favourite players. They are crucial for a league like IPL where fans support their teams based on the team for whom their favourite player is playing.
Given this emotional connection that fans develop, it is not easy for them to see the players from their favourite franchise shift bases and play for some other team. What is worse is to see that every player doing well for the other team. While we often don't witness big players changing teams, it was inevitable this year due to the mega auction that took place.
A few of the players had to move on from the teams they've played for a long time. They had to don new colours and assume new responsibilities. While a few players didn't make the most of it, some players cherished the challenge and did exceedingly well for the new franchise.
Here are the players who went on to do well for the new franchises
1. KL Rahul | Royal Challengers Bangalore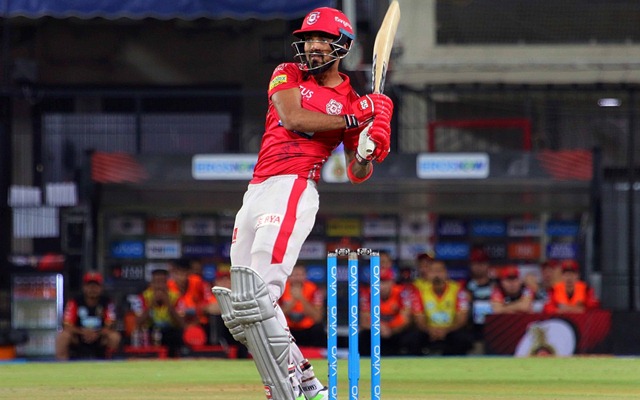 Every RCB fan for the rest of their lives would be regretting the management not retaining KL Rahul. Rahul who played for the Sunrisers Hyderabad initially moved to Bangalore as a part of the player exchange program. In 2016, when RCB reached the finals, he played a crucial role in getting them there. He scored 397 runs in the 14 games that he played in 2016. But, he had to miss out the 10th season in 2017 due to a shoulder injury.
Given the stature of KL Rahul as a T20 player, RCB didn't have a big reason to leave him out. Especially at the cost of players like Sarfaraz Khan and Pawan Negi. But, they decided to let him go and he proved them wrong in every possible way. Rahul was the one-man army for the Kings XI Punjab and has amassed a mammoth 659 runs at an average of 55. Looking at the way he played this season, the RCB management will definitely end up thinking twice about their strategies.